Cosmetic Dentistry
At Dr. Kanthi's clinic an array of cosmetic dentistry procedures and treatments are provided. From coloring your teeth white, to closing the gaps between them, from fixing the shape and size of your teeth to filling in cavities with tooth-like materials; we have various solutions! Our services include but are not limited to teeth whitening, dental veneers, orthodontics, bonding, reshaping, and implants.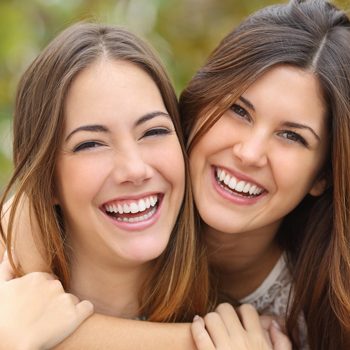 We understand that everyone wants a celebrity smile, one that makes them feel confident. However, the shape, color, or other aesthetic flaws of your teeth can keep you from flashing a toothy grin. We don't want you to feel self-conscious and that's why we offer cosmetic dentistry solutions that can perfect your smile. With your mouth smile-ready, you won't have to shy away from the cameras anymore!
Visit our clinic to discuss more about the procedure you would like to get done. We'll recommend what will work best for you. Our affordable cosmetic dentistry options comprise of subtle procedures as well as detailed ones. The procedure be will carefully performed. Once all is done, the difference in your cosmetic dentistry before and after pictures is going to leave you smiling to yourself! Our aim is to make smiles brighter.