Restorative Dentistry
Cracks and chips in your teeth not only take away from your smile but also cause sensitivity, discomfort while eating, and more. If left unattended, these issues can also invite infections and cavities that can further damage your oral health. With our restorative dentistry procedures, we bring life to your smile along with protecting your mouth's health.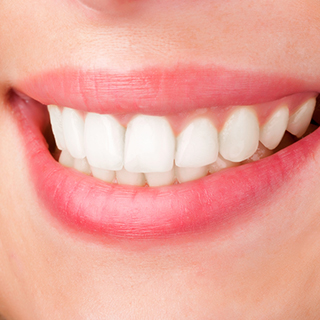 Our restorative dental treatment options include but are not limited to veneers, crowns, bridges, caps, root canals, extractions, bonding, fillings, and gum contouring. So, whether your tooth is merely chipped, or you have a gummy smile, at our clinic you can get your smile restored.
We assess the damage and recommend which reconstructive dental procedure would be required to guarantee a perfect smile. We hold expertise in this area and ensure that your smile is restored painlessly. We make use of veneers to cover your smile's imperfections. Bonding is done to hide the stains on your teeth.
Whereas gum contouring is done to sculpt your smile to show less gums and more teeth. If some of your teeth have cavities you might require a root canal treatment and filling. With dental crowns we protect your tooth after a root canal operation. Get in touch with us to get another reason to smile widely.
Dental Implants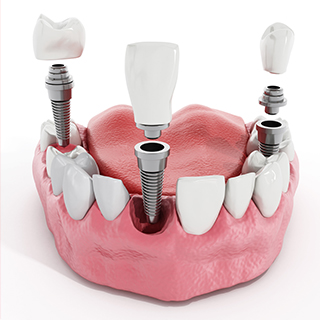 Dental implant is an ideal tooth restoration for people who are missing one or more teeth as a result of injury, periodontal disease, or …